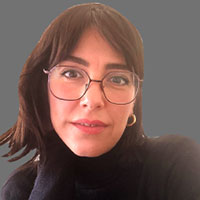 Carla Armengou
Gallardo
Client Relations Manager
I enjoy traveling and learning about new cultures. Although I am from Barcelona and love my city I love going into the countryside and nature when I have enough time to disconnect from the city. Life music, beach, festivals, food, wine, yoga, and capoeira are some of my favorite things to do.
On a personal side, I am an outgoing person, positive, energetic, eager to learn from each opportunity, and committed to my family and friends.
I used to live in the UK in Oxford, a place that I am very fond of. I spent 8 years there and graduated from Oxford University with an LLB in Law.