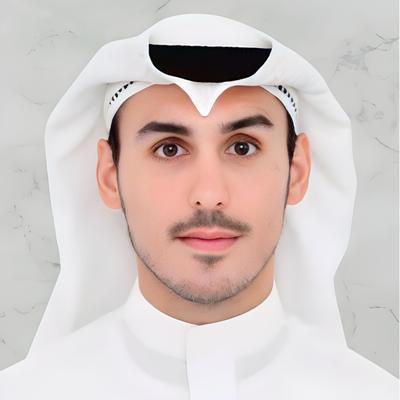 Talal
Al-Faraj
Investor Geographies: Middle East, Asia, US
Types of LPs/Investors: Family Offices, Institutional Investors
Languages: English, Arabic
Talal Al-Faraj is a Strategic Partner at Bespoke, focusing on the Middle East market and selected mandates. Talal brings valuable insights and expertise to the team.
His network developed across different industries through internships, consulting, and banking. As well as living in the United States, China, and Kuwait. Talals experience was in multiple sectors in Real estate, banking, and blockchain security. He is also the co-founder of a Gluten-free/sugar free Manufacturing company called Sinless Bakery in the UAE.
He graduated from Loyola Marymount University in Los Angeles in Entrepreneurship and is fluent in English and Arabic.
Previous Experiences (to name a few): Burgan Bank, Beosin Blockchain, Freelance Consultant in commodities, PE, and more